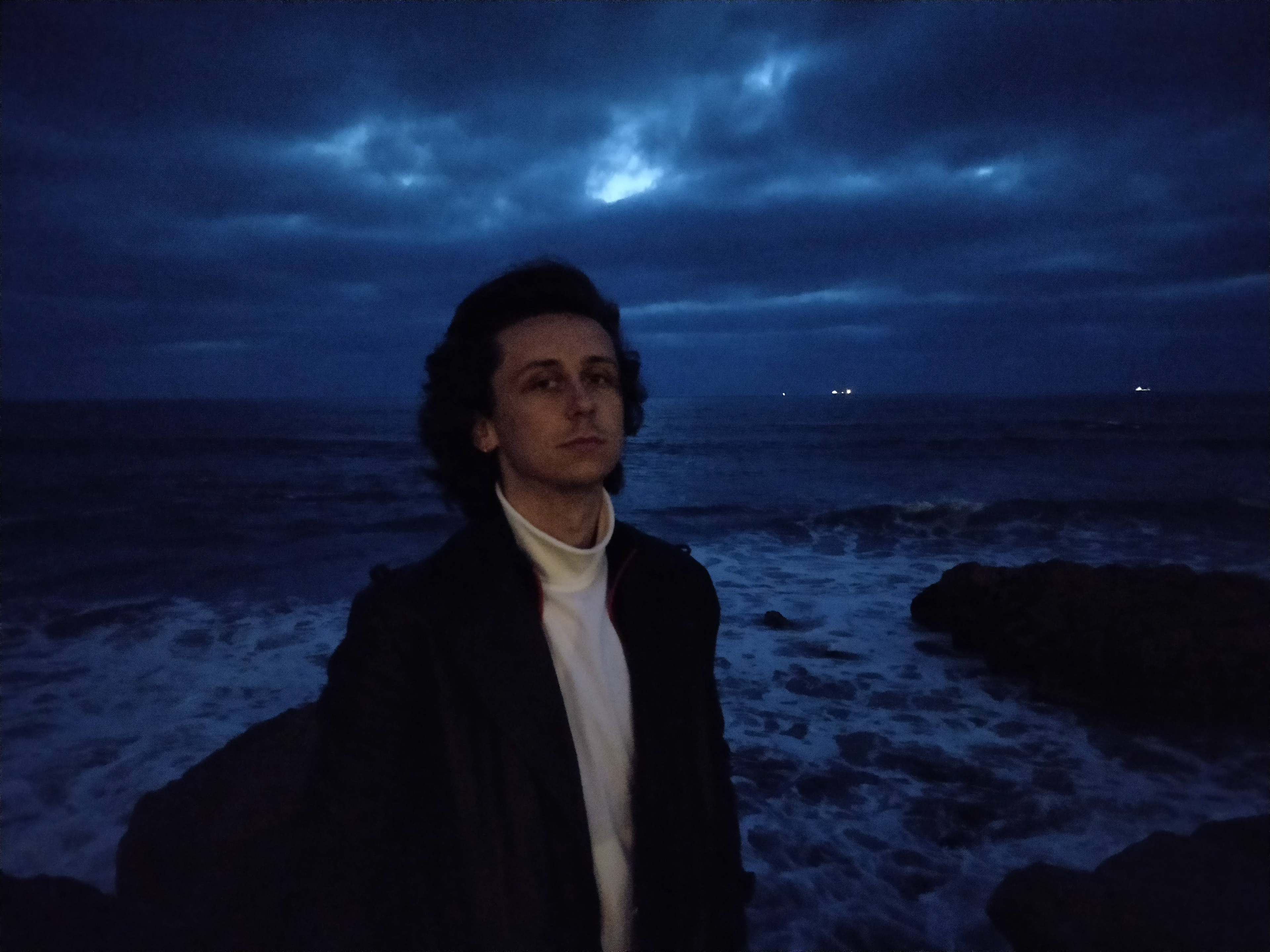 Cool breeze through the mountains. That is what my name, Keanu, stands for in Hawaiian. Sounds nice right? This is not really necessary information but I thought I would let you know.

I'm a graduate with a Bachelor in Visual Design and an expertise (read passion) for everything digital related. Let it be 3D, video, UI/UX design, motion graphics, ... the list goes on and on. Besides that I'm also skilled in graphic design.

I got into the digital industry by making music video's. It was one of my hobbies from when I was around 15 years old. I started studying graphic design in my 4th year at VISO Mariakerke. From this moment on, everything went full speed. I learned the adobe software, I learned about art, I went on an internship in Belgium and finally went on an internship to Palermo. Where I worked for the amazing PUSH over the period of 3 months in total.

After that I went to LUCA School of Arts to study digital design. Turns out that the digital world gives me a certain feeling of ecstasy.
I recently decided to become a freelancer. Why you might ask? When I graduated I immediately started looking for a fulltime job. The thing is that I always planned to work for myself after a few years of working in a company. But lately I've been asking myself why I wouldn't just do this immediately. So here we are. Keanu Manao, an all-around digital design freelancer.

Want to work with me? Don't hesitate to contact me!
Just want to connect with me and grow your network? I'm always keen to meet other creatives!

I am looking forward to hear from you soon!